10-20-2019, 03:58 PM
I've been doing graphic art for six or seven years now (on and off). I'm not particularly good, but here are my two main portfolios:
http://thrombolytic.deviantart.com
http://smudgerrific.deviantart.com
As a bonus, I dabbled in 3D art for a short time.
http://purplec4d.deviantart.com
Here are my all-time favorites of my work (some of these are collaborations).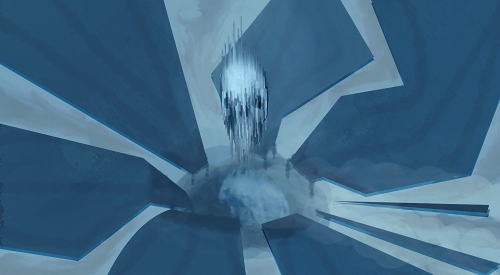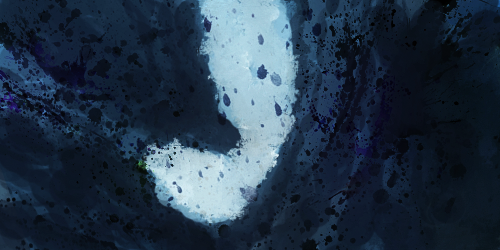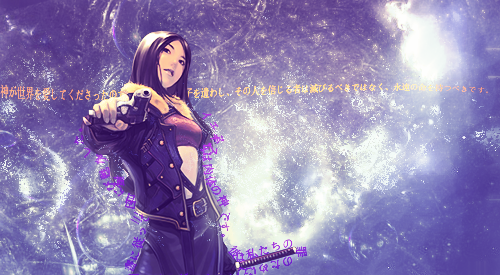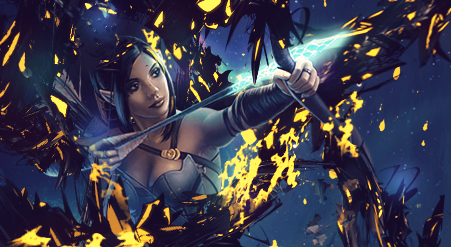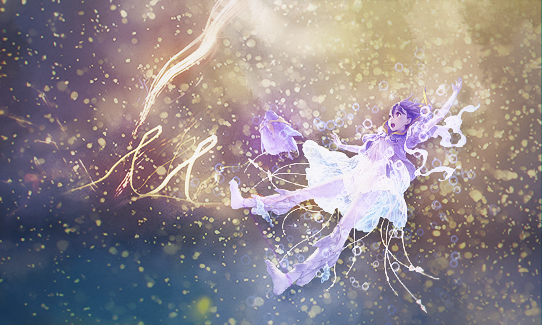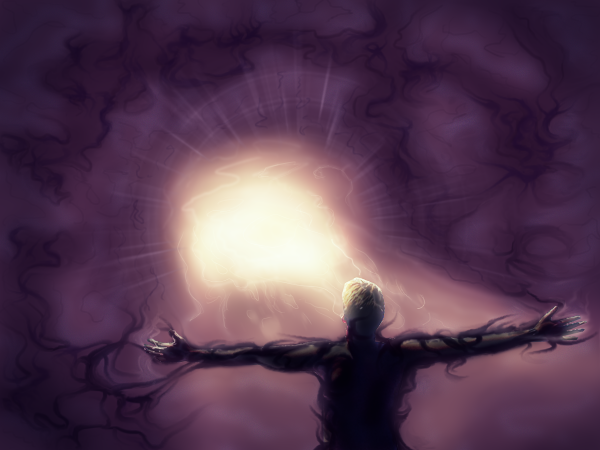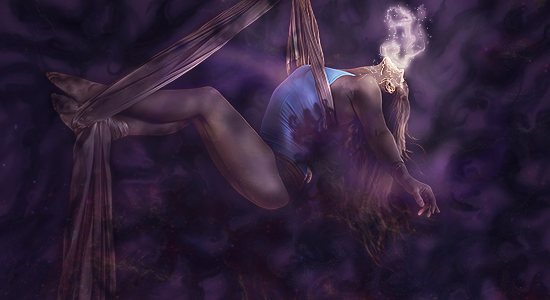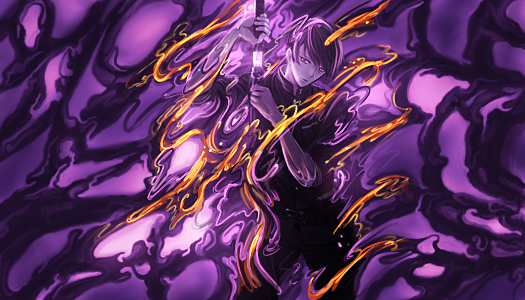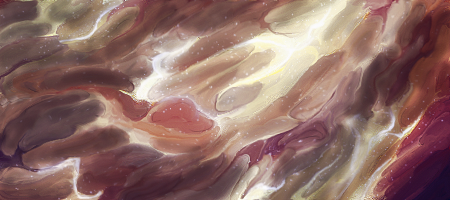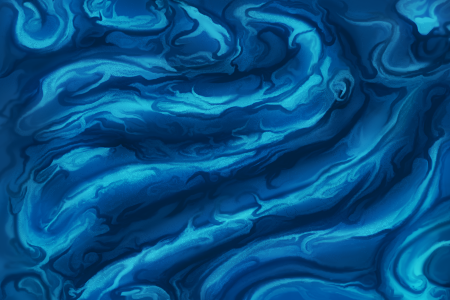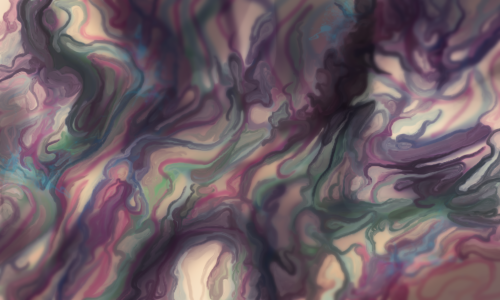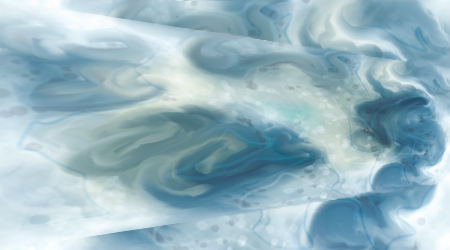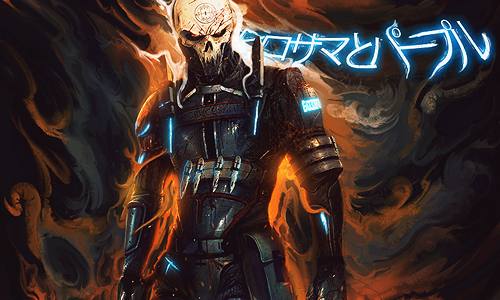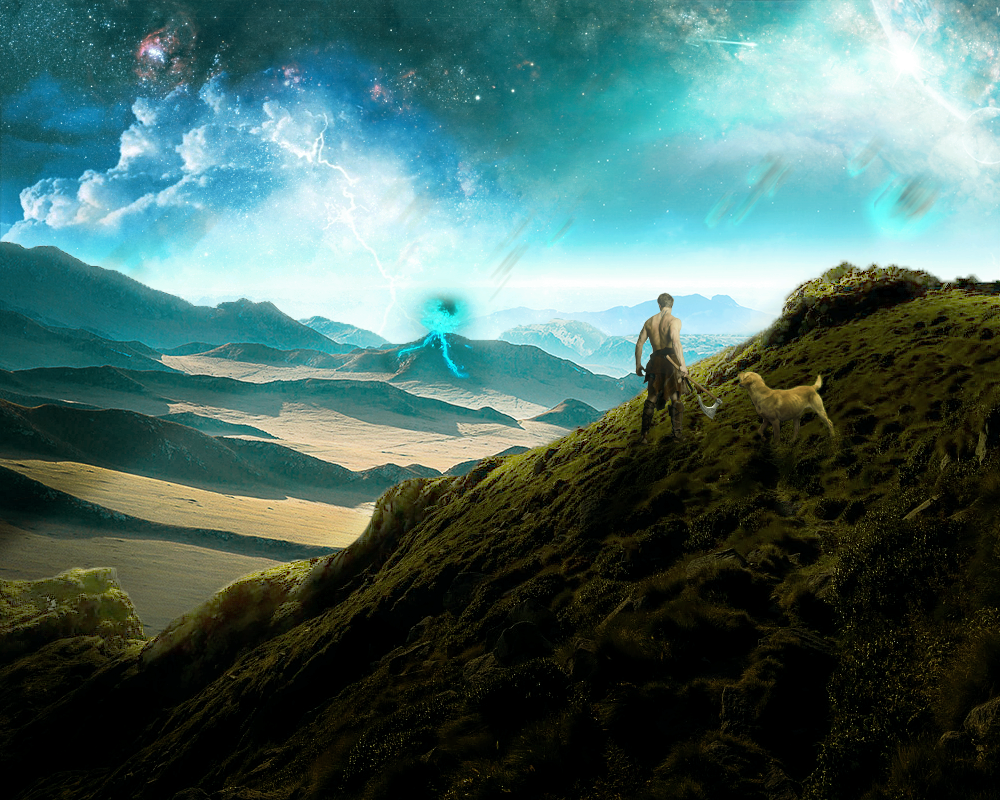 Aaaand my all-time favorite: